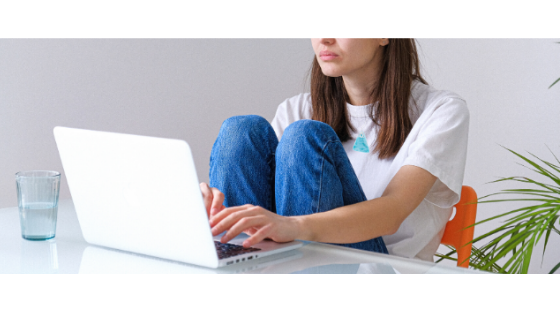 In this hard days we are working from home, depending a lot on video calls and online meetings and sometimes we feel tired of a casual outfit, so if one day you feel inspired to look a little bit fashionista, This fancy-casual look is perfect for you. Let's try it!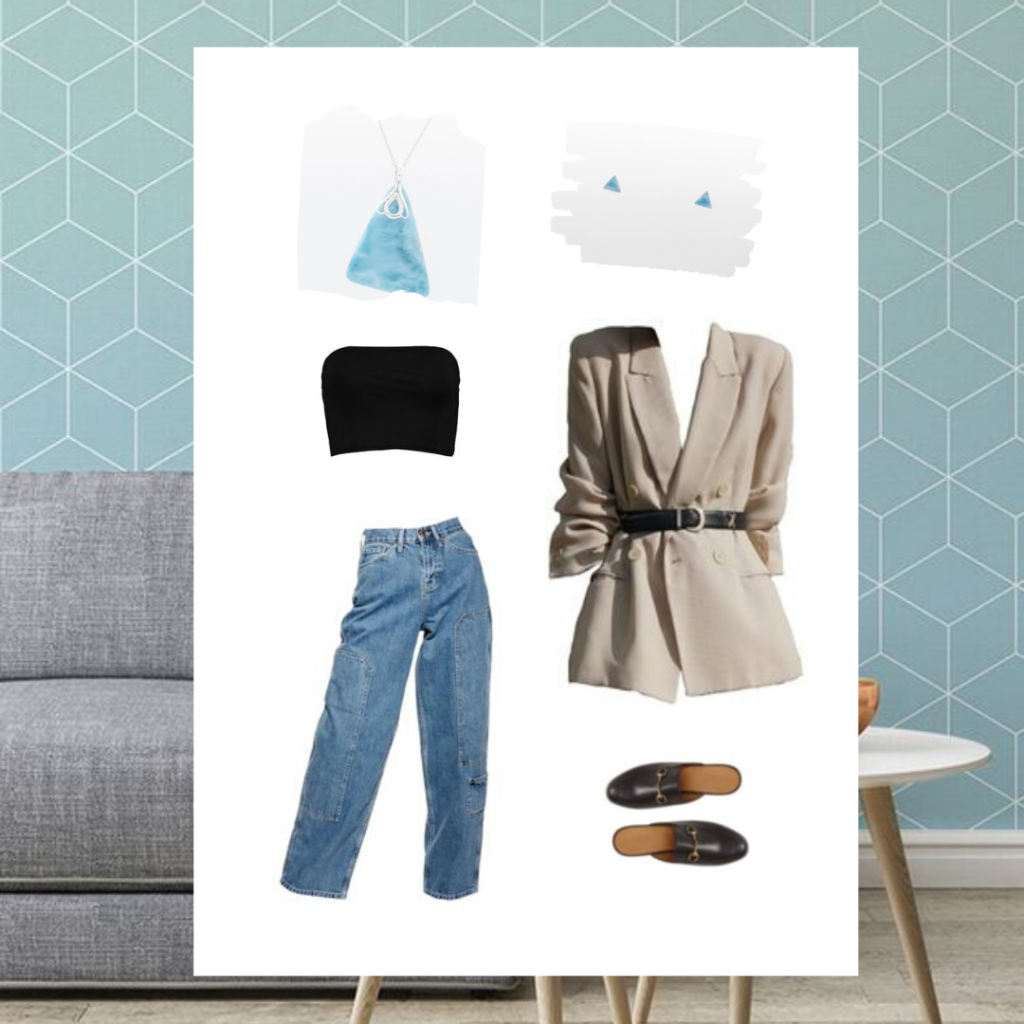 The Outfit of the Day!
This outfit combines a classic jeans that we all the must have in our closet, a comfy shoes, a classic crop top or basic top and our last but not least, your favorite blazer, this final touch gives you the perfect fancy look.
Wait, something is missing?
What about your favorite larimar piece collection,
Why?
Larimar connects with good energies, with positive feelings and gives you the mental strength to go through every day, with the passing years it has become an amulet.
In this look we added two (2) of our favorite pieces of our Basics and Artisanale Collection.
These pieces for me are super essentials for any occasion, your touch of classic formality and combine them with anything.
Wishing you all the best vibes from the surface!