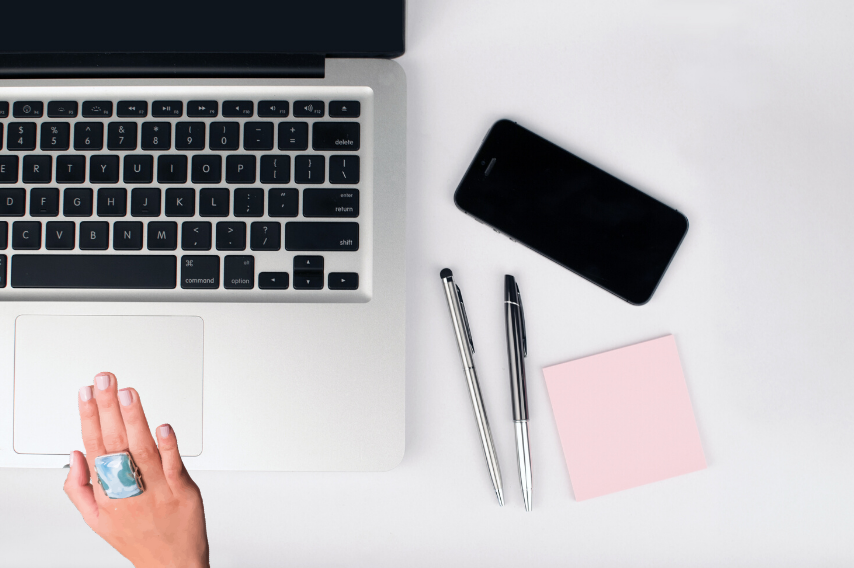 In these hard days, we have so many things in our minds, negatives and positives emotions, stress about when will this pandemic be over, anxiety of being home all day, worries about our family and friends. But i want to let you know that in spite of all of this we have good news.
Did you know that Larimar has properties that can help you feel better any time?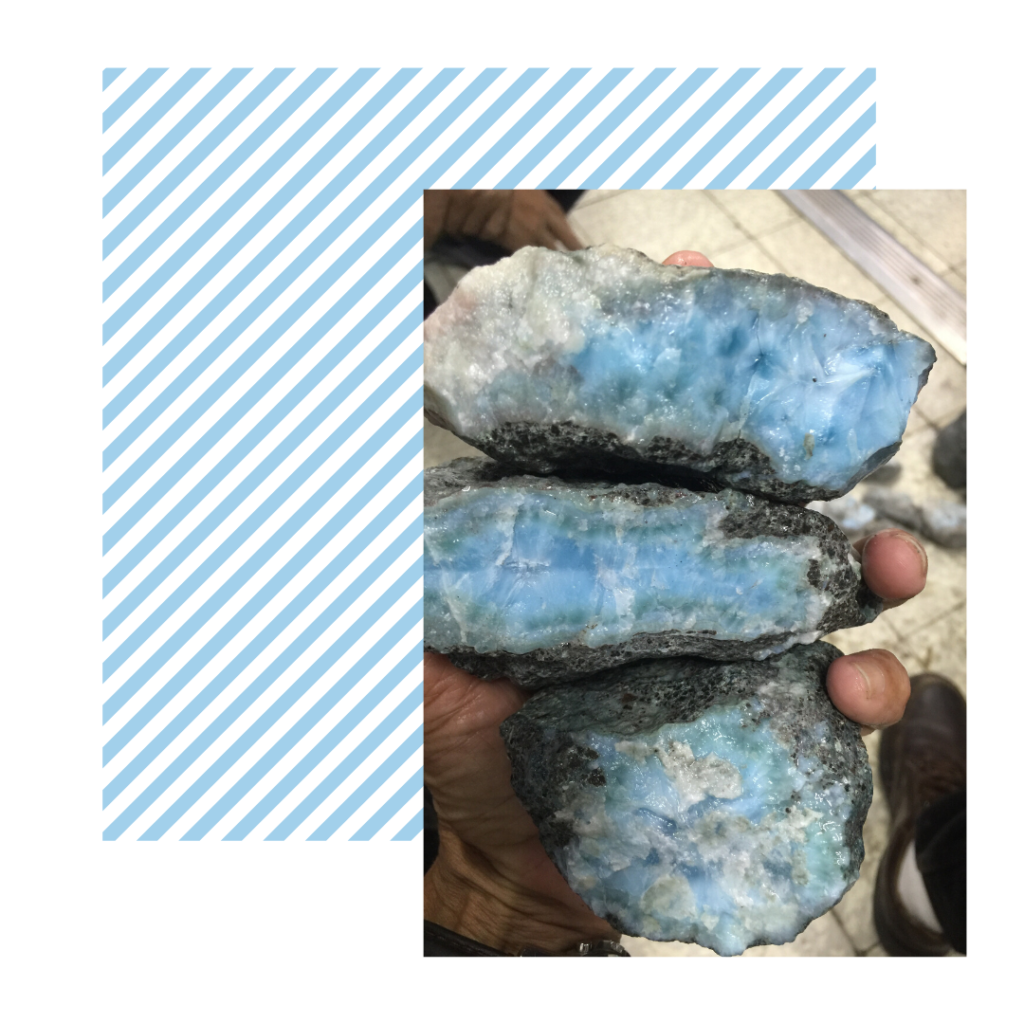 Your favorite piece of Larimar connects the energies of the sea and the sky, a calm water element with metaphysical properties that help to dissolve emotional barriers, negative emotions, resentment, panic attacks, phobias, stress-related imbalances and fear. This beautiful blue stone helps you release stress, it is a guide to complete peace and above all encourages us to have control in our life. For me it is similar to meditation, it helps us to connect with our interior, it inspires us to be truly ourselves.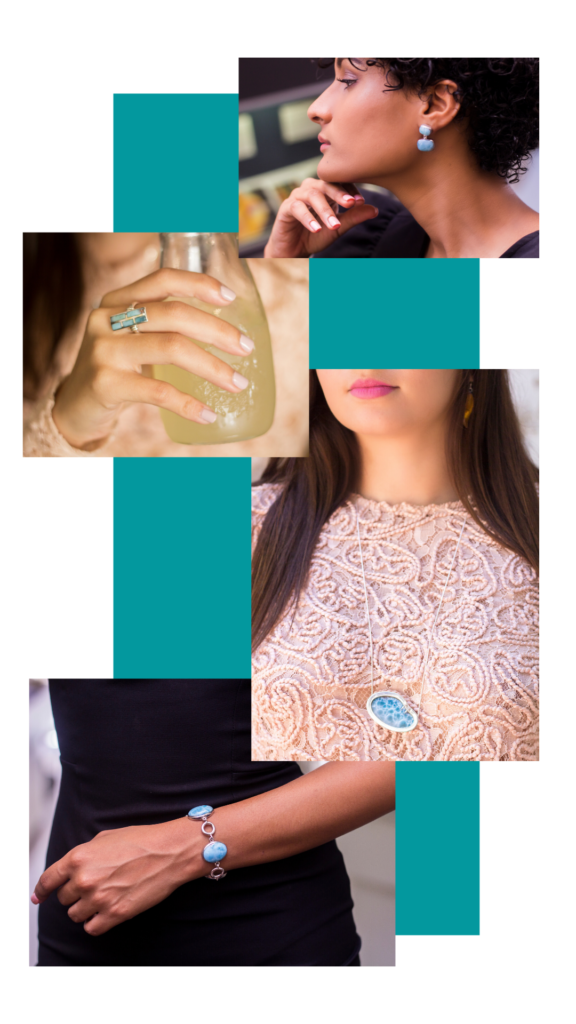 More that ever, through all of the world changes, this is something you should wear everyday, your favorite ring to help you feel that you have all the control in your hands; your favorite bracelet to transmit from your veins through your body only good vibes; your favorite pendant to helps you calm your emotions and say all the words you need to say when you have to say it and your favorite earrings to heard only good news.
With all the best vibes from the surface!